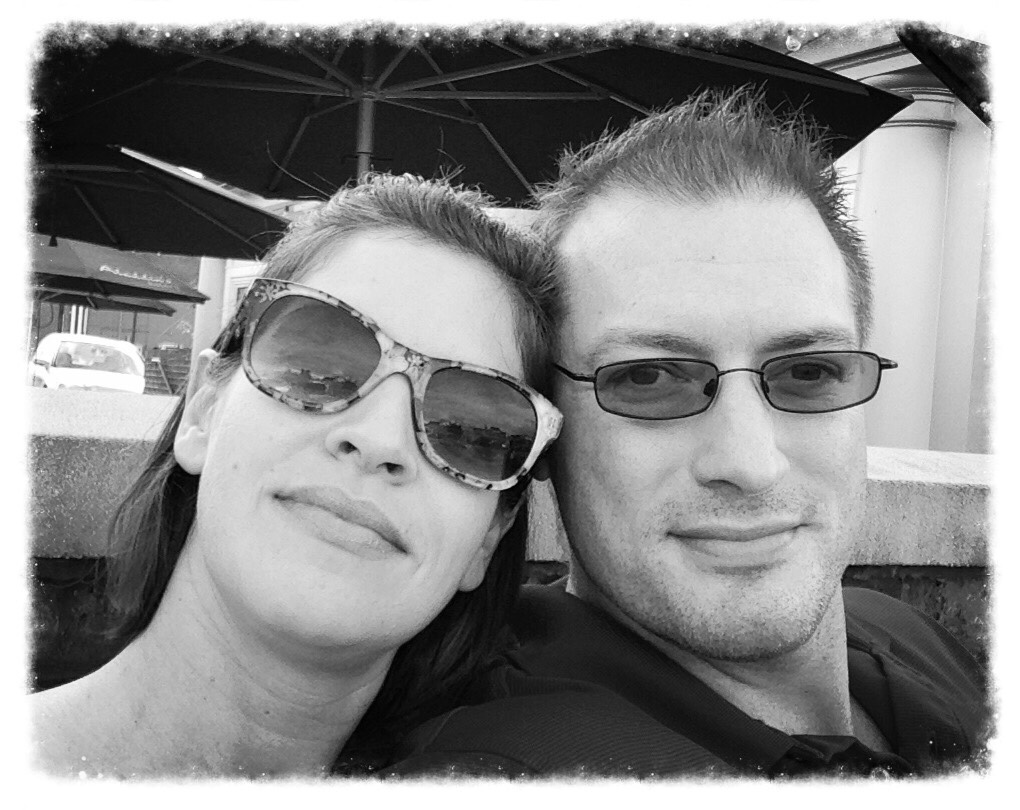 Ron grew up in Hudson, OH, and has spent most of his adult life in Northeastern Ohio. He is honored to be a Veteran of the United States Air Force and Ohio Air National Guard, and is a graduate of the Price School of Business at the University of Oklahoma. Ron is a family man with a strong devotion to his beautiful wife and four children, and he rises EARLY every morning so he doesn't waste a minute of the day. He also owns a video and film production company called AlienSmile Productions, and is an IMDB recognized award-winning short film director and actor.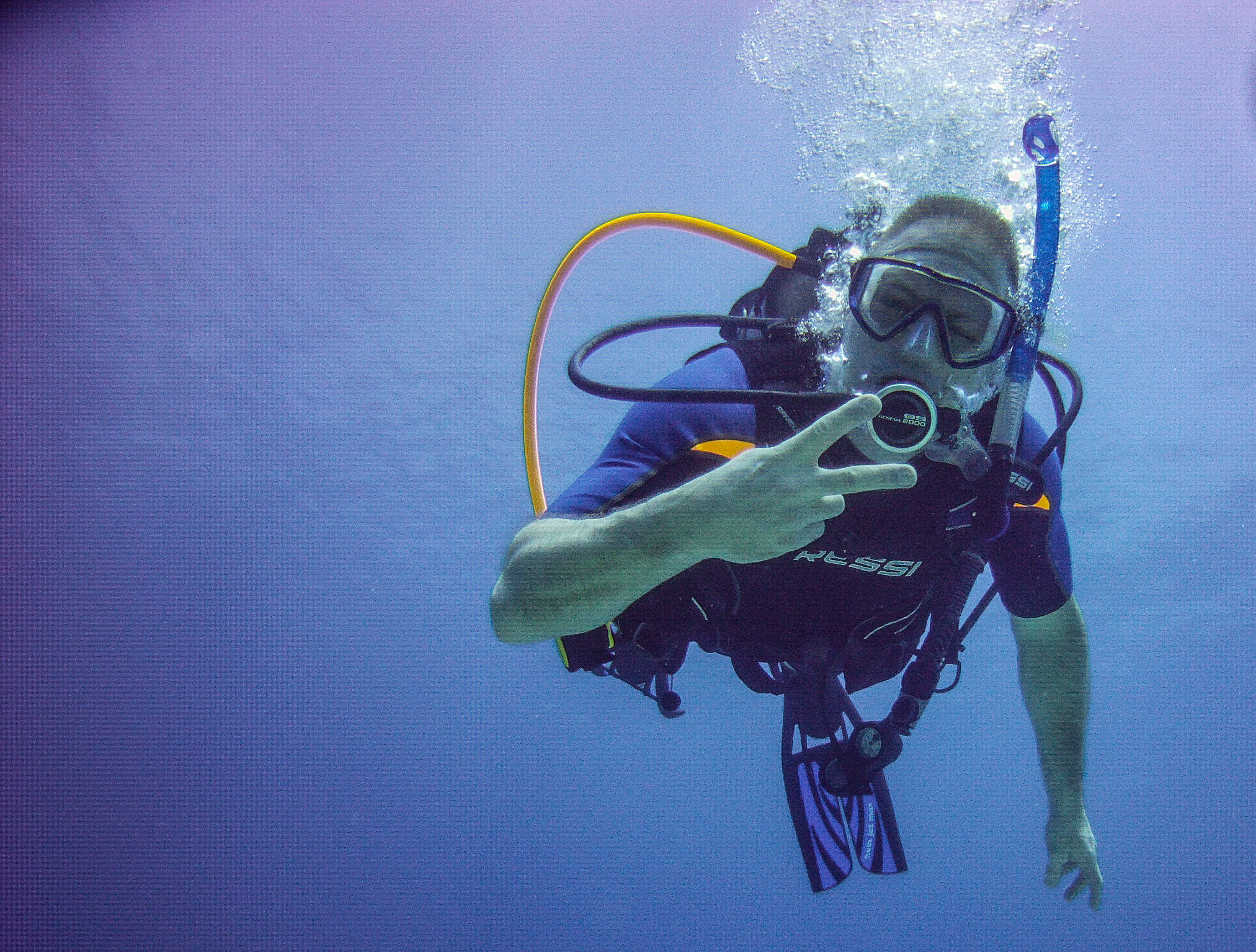 Ron did not enter the Real Estate field by accident. Ron is the son of Real Estate parents, with over 33+ years combined experience between his Mother and Father. And his Mother, Darlene Sonedecker, is still an active agent with Keller William Chervenic Realty. In fact, when you choose Ron as your agent, you will undoubtedly also get Darlene's assistance in some fashion – they make a fantastic Mother/Son duo!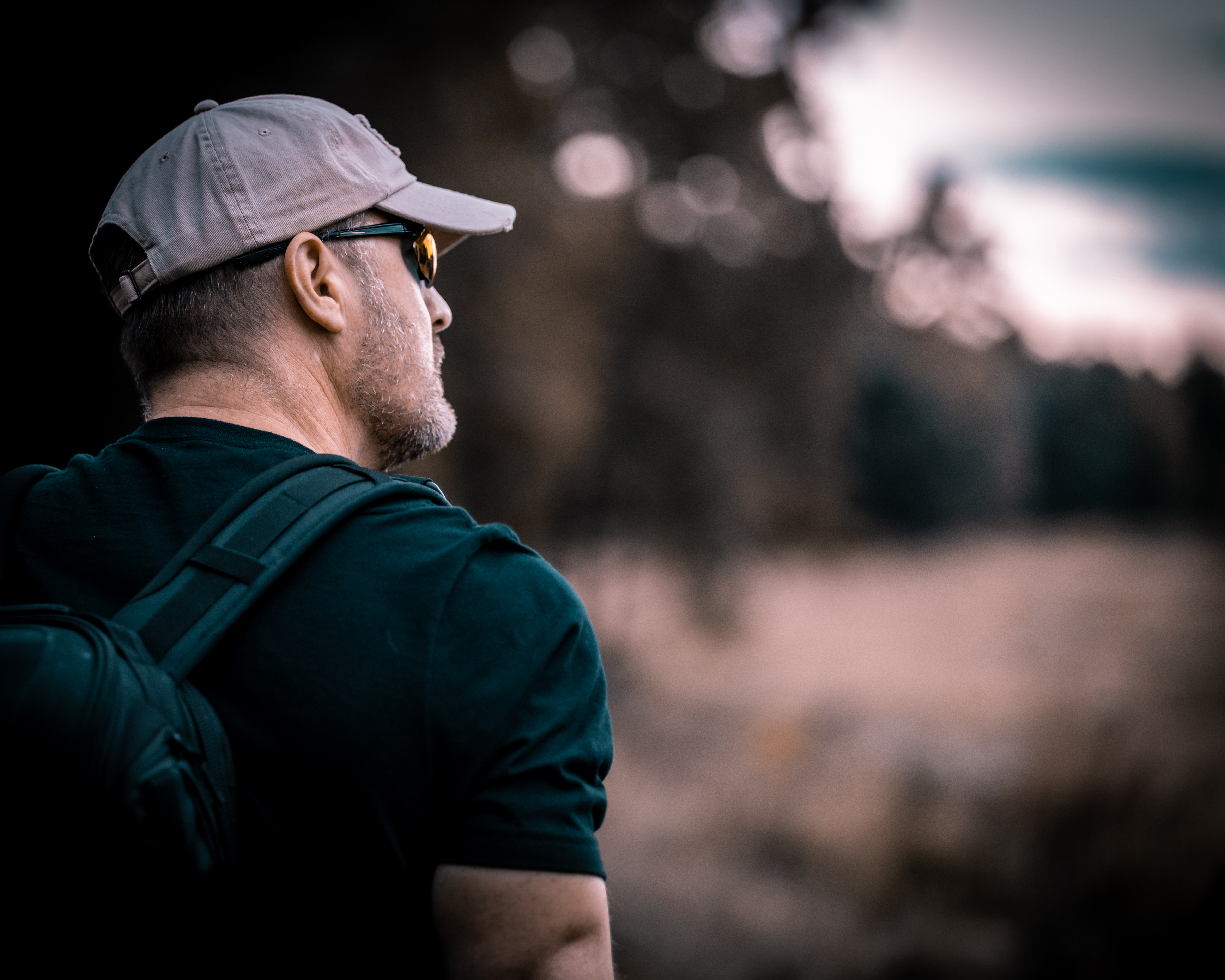 Ron understands that the most important client question he must answer is "How can I trust you?" – and it is this understanding that drives his passion to serve his clients with integrity and honesty. Combining his military-inspired attention to detail, decades of professional technology experience, unmatched creative style, and an "everyone is family" attitude, Ron epitomizes integrity, energy, hard work, and creative service in every detail of your real estate transaction.